Every year, some of the smartest people on Wall Street get together to hobnob, raise money for charity and talk about their very best ideas.
This year, Dallas hosted the Great Investors Best Ideas Conference (GIBI). It benefited the Michael J. Fox Foundation for Parkinson's Research and the Vickery Meadow Youth Development Foundation.
Stock ideas were plentiful …
But you should ignore all of them.
I'm not saying we can't learn from the best hedge fund managers in the business. We certainly can. What we can't do is easily replicate their investment strategy and risk management.
Hedge funds are like innovative startups. They hire the very best people. They use outside-the-box investment strategies. They are not afraid to fail, because they can generally afford to.
In fact, these failed strategies are often welcomed. That's because they provide key analytic data points. Knowing what does not work can be just as valuable than the dollars lost in the process of discovering it.
Hedge funds are also very good at executing innovative, arcane strategies to minimize risk. Complex, custom-made financial products and synthetic instruments are tools of the trade.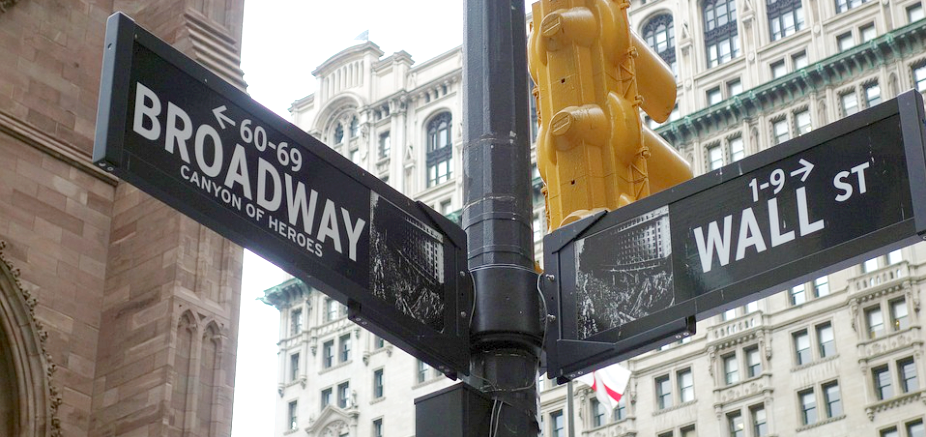 Here's a prime example of a successful hedge fund is the $10 billion Greenlight Capital in New York City.
David Einhorn is the managing partner at Greenlight. The 48-year-old billionaire made a name for himself shorting Lehman Brothers before the financial collapse.
Einhorn assembled a team that has been posting solid returns to investors. According to a January 2017 letter to unitholders, Greenlight funds have returned an annualized 16.1% since its inception in May 1996.
At the GIBI conference, Einhorn touted General Motors (GM), his biggest position by far. He says the company has streamlined and has eliminated its risky international businesses. It's also well-positioned for the future of driverless cars and the ride-sharing economy.
You should take that information with a big lump of salt …
Like most professional money managers, Einhorn is talking up his portfolio. He knows his comments will be carried in the press with a headline such as "Top-performing hedge fund manager likes GM." However, three-second soundbites rarely tell the entire story.
Investors have no way to measure whether Greenlight is a net-seller of GM. Perhaps the public praise is merely a scheme to provide liquidity. The practice is not illegal, and it would not be the first time a hedge fund manager said one thing and did the opposite.
If you're going to trade like a hedge fund manager, the first step is to collect all the information you can about a stock.
There is more. Hedge fund managers routinely buy stocks that are extremely out of favor.
Stocks usually reach that state for good reason. They are broken.
But the best hedge funds are filled with enough talent to determine when the market is wrong.
This happens less often than you might think. Hedge funds buy these stocks because they offer the kind of price elasticity that can make a big impact on their larger portfolio. They call this alpha.
For most individual investors, there is a better way.
The main secret to building wealth is finding corporate managers who consistently deliver value to shareholders. Einhorn may like GM, but since its IPO in March 2009, GM managers have posted annualized returns of only 3.3%.
Einhorn is making a better investment case for Greenlight. Maybe that's his real message.
Most investors should demand more. I prefer investing in companies like Domino's Pizza Inc. (DPZ) or A.O. Smith Corp. (AOS). This ubiquitous restaurant chain and obscure water-heater-maker have an impressive history of serving up hot, double-digit gains for their investors.
These companies' managers have been able to deliver solid value to shareholders for years, and rarely break down. I call these companies "The Power Elite," and much prefer them to the financial elite.
You can find out more about DPZ, AOS and other super-solid stocks in my newsletter, The Power Elite. And if you join us today, you'll be on the list for my next "power" player pick that I'll be sending to subscribers this Friday. Don't miss out. Click here to join us today.
Best wishes,
Jon Markman